Nugget Casino Resort
Sparks, NV
Reservations are now open! To make your reservation, click the button below, or call 1.800.648.1177​ and reference code GWAFS23 to secure your reduced room rate. Reservations must be made by November 27th to secure your room rate of $59/night.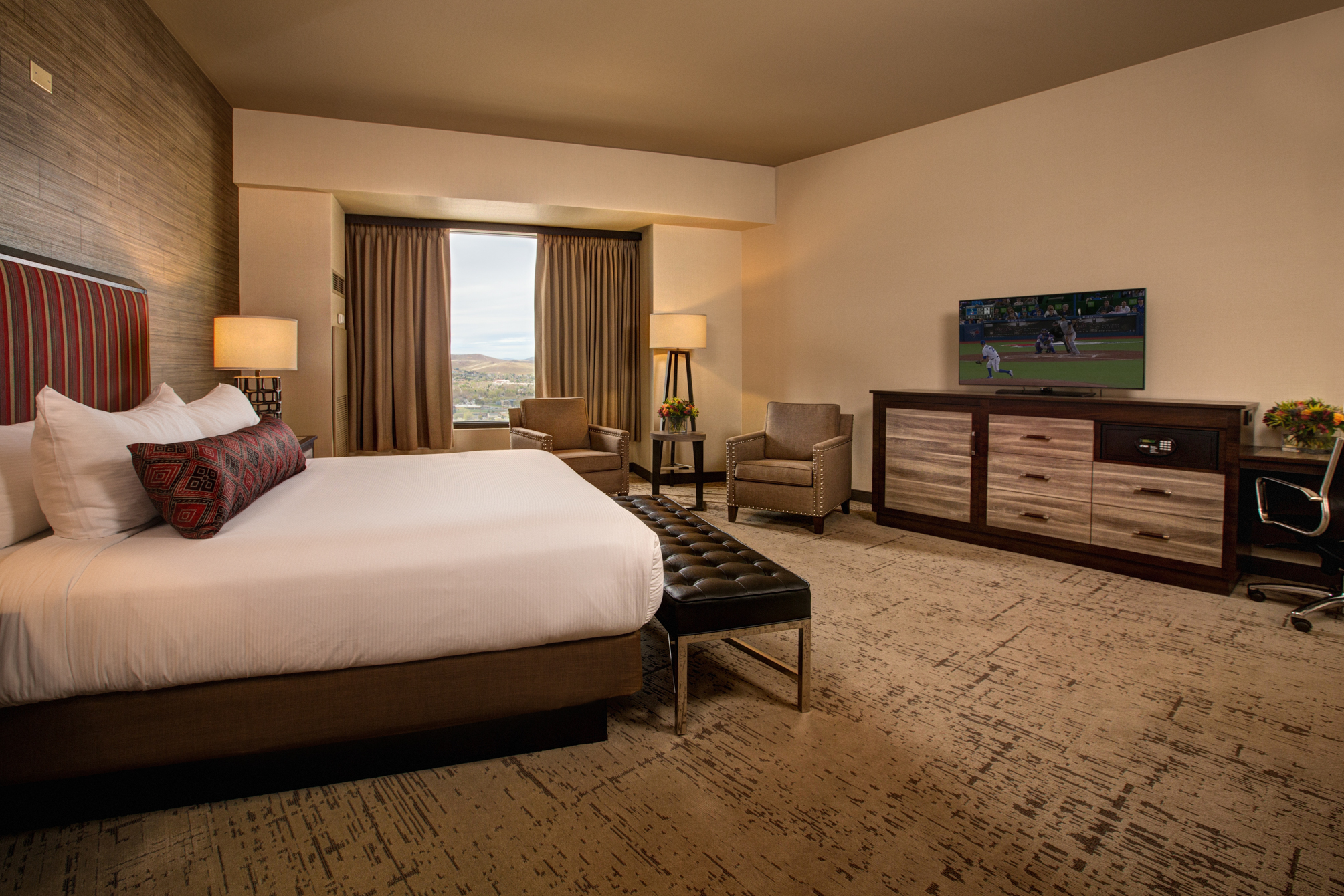 IMPORTANT NOTICE:
We have been made aware that some attendees have been receiving phone calls from third-party organizations claiming to be affiliated with the Symposium. These callers offer to assist with hotel reservations, at seemingly attractive rates. However, we want to emphasize that these calls are not authorized by the California Alfalfa & Forage Association or the Nugget Casino Resort. To safeguard your experience and avoid any complications, we strongly recommend the following:
Book Directly: When reserving a room for the Symposium, please only use the phone number listed on the Symposium website, or the booking link. This will ensure that you receive accurate information and the best available rates.
Online Booking: The safest way to make your hotel reservation is by using the website link offered of the Symposium website or contacting the hotel directly through their website.
Contact Us: If you receive any phone calls or emails offering hotel bookings, especially if they claim to be associated with the Symposium, verify the authenticity of such communication by reaching out to nicole@agamsi.com.
Protect Personal Information: Avoid sharing sensitive personal information, such as credit card details, over the phone with unknown callers. Legitimate bookings will be secured through official channels that prioritize your data privacy.